Tun Hwa International Intellectual Property Office is founded in 1991. We provide professional services for handling intellectual property related matters around the world, particularly for patent and trademark prosecutions in Taiwan and China. We have established long term cooperative business relationships with professional IP and law firms all over the world and built up a global network for IP services. Tun Hwa has been recognized as one of the most reliable intellectual property firms in Taiwan.
Tun Hwa has been assisting entrepreneurs, companies, and government bodies to obtain and protect their IP rights in more that 70 countries, including Taiwan, China, Hong Kong, Japan, Republic of Korea, Thailand, Singapore, India, Russia, Canada, U.S.A., Europe, Finland, England, Germany, France, Australia, New Zealand and so on.
In order to keep paces with the rapid developments of science and technology and changes to the IP laws around the world, Tun Hwa renders timely training to our colleagues and frequently holds meetings to study cases, so as to strengthen the professional knowlegde and skills of our colleagues and enable us to provide high quality and speedy services to our clients. Moreover, our office has been completely ditalized. This allow us to communcate efficiently with our clients and respond rapidly to meet our client's needs.
We appreciate our clients very much for choosing us to handle their IP matters in the past few years. It is an honour for us to accompany our clients in their business journey, seeing them grow up from a small company to a big one and entering from a domestic market to a global one. We shall enhance our professionalism sustainably and we are fully committed to provide to deliver the highest quality of services possible to our clients.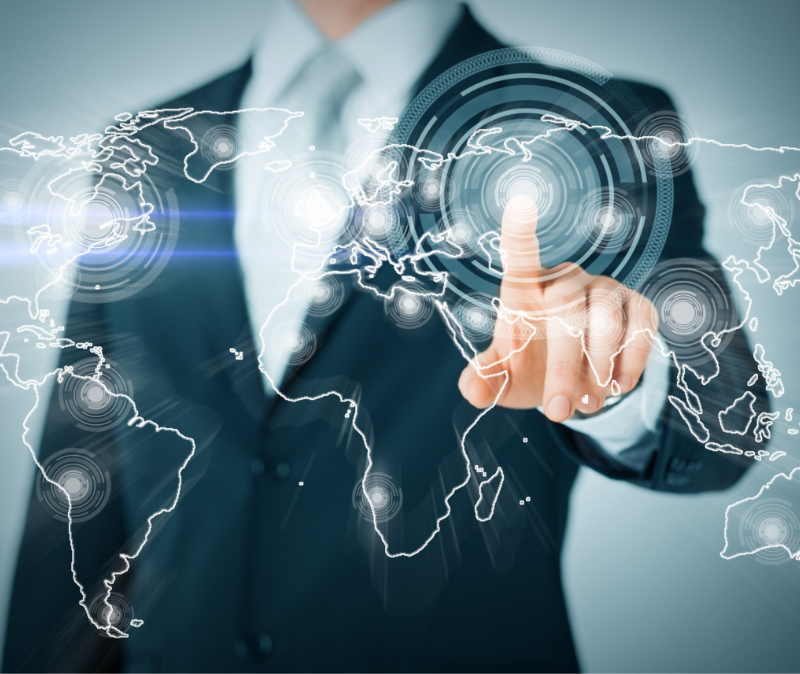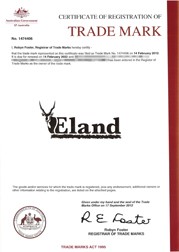 Australia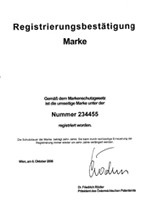 Austria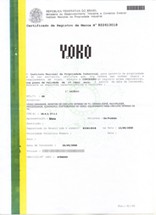 Brazil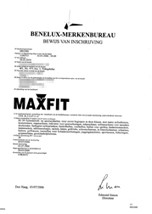 Benelux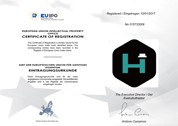 CTM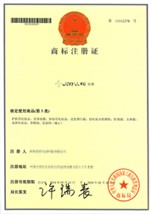 China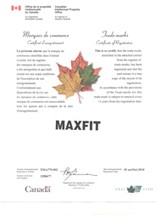 Canada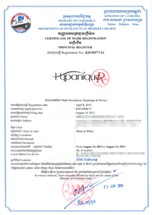 Cambodia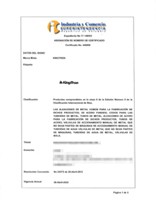 Colombia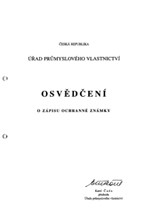 Czech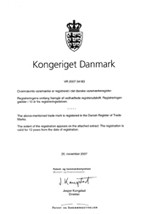 Denmark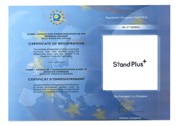 EUIPO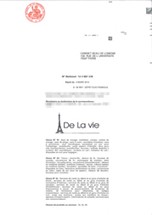 France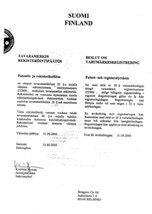 Finland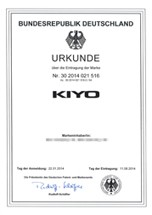 Germany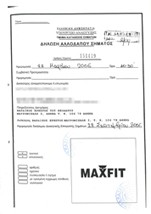 Greece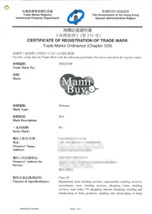 Hong Kong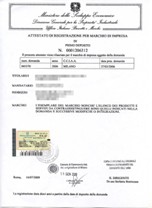 Italy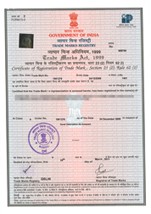 India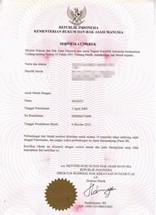 Indonesia
Iceland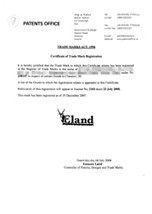 Ireland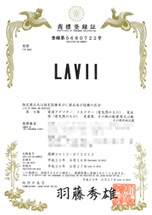 Japan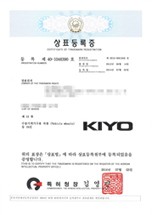 Korea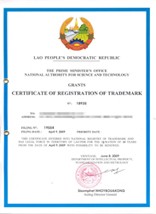 Lao People's Dem Rep
Malaysia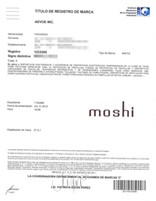 Mexico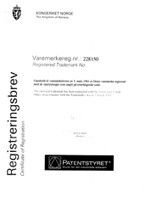 Norway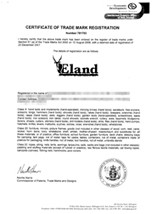 New Zealand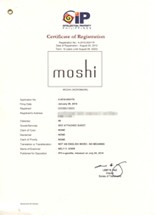 Philippines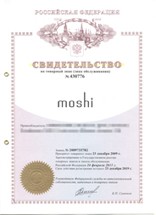 Russian
South Africa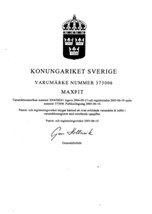 Sweden
Switzerland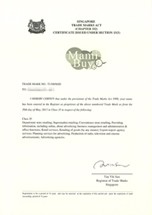 Singapore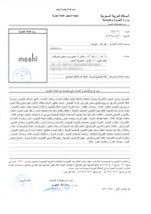 Saudi Arabia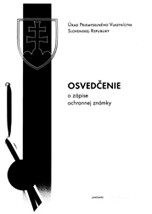 Slovakia
Thailand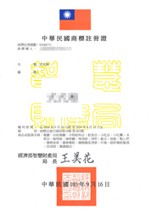 Taiwan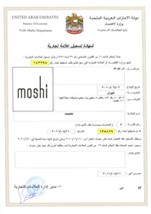 United Arab Emirates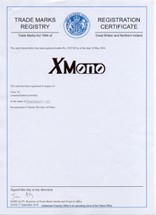 Great Britain
United States of America
China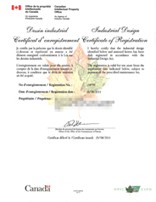 Canada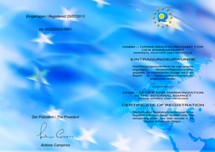 EUIPO RCD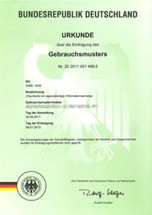 Germany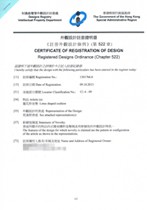 Hong Kong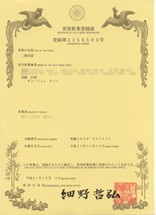 Japan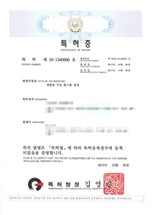 Korea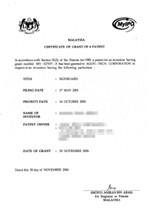 Malaysia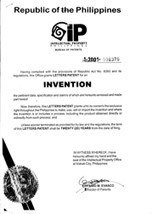 Philippines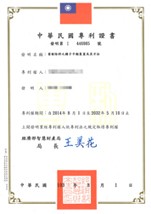 Taiwan
United States of America